People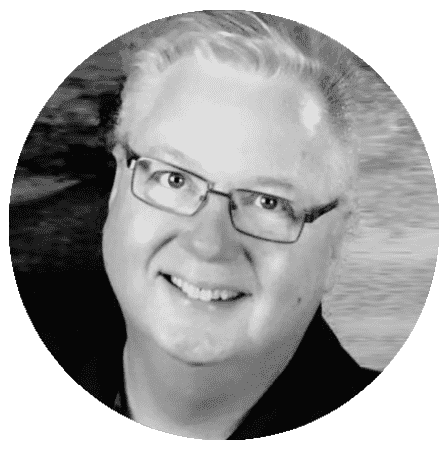 Rick Parks
Rick Parks, founder of Bridgeway, spent thirty years developing teams and organizational strategies in the non-profit arena before venturing into work with for-profit organizations. Rick now focuses largely on working with family-owned, privately-held businesses.
Rick holds degrees in Theology and Social Work, and served in various pastoral roles for three decades, including Youth Pastor, Pastoral Counselor, Senior Pastor, and Teaching Pastor. Prior to transitioning to business consulting in 2004 he maintained a robust counseling practice, specializing in conflict resolution, mediation, and relationship health. Rick is passionate about helping teams and organizations develop emotionally intelligent relationships, with the aim of getting stellar results and reaching new levels of organizational success.
Rick and his wife Angie have two sons and are greatly enjoying being Papa and Gigi to five beautiful grandchildren!
Angie Parks
Following a 25-year career in medical devices, retiring as Chief Operations Officer, Angie joined the team of Advanced Video Group, a Bridgeway client, and served for several years as their Vice President of Operations. After retiring from AVG she increased her involvement with the Bridgeway team, focusing on the launch of Bridgeway's proprietary products, as well as systems and process development.​
In addition to her role at Bridgeway, Angie also serves on the Board of Directors for The Charitable Edge, LLC , a charitable subsidiary of the 18th Factor, LLC, created to help launch  Wall Street's first US based charitable hedge fund, where she has a special focus on Cystic Fibrosis. She and Rick (and their entire family) have been involved with the Cystic Fibrosis Foundation since 2004 when their son Jeremy was diagnosed with CF. Along with other South Carolina CF families, they plan annual fund-raising events and have together raised over $713,000 for the Foundation during that time.
Angie enjoys traveling, reading, cooking and entertaining, mentoring young women, participating on the Women's Ministry Leadership Team and the Guest Services Team at church, and volunteer work with non-profits.
Josh Parks
Josh Parks graduated from Winthrop University with a degree in English, specializing in professional communication. He spent more than a decade in the employee benefits sector working with small and mid-size organizations and earned Registered Underwriter insurance designation from the American College. After nine years in group benefits, he worked for several years at a startup in the insurance industry before joining Bridgeway Consulting, where he now enjoys helping organizations achieve their goals by improving communication and developing a culture of robust leadership development.
Josh is an elder at his church, husband to Lauren, and father to Ren, McClane, and Anna Claire. He and his family live in Columbia, where they enjoy Gamecock football and dance parties in their kitchen.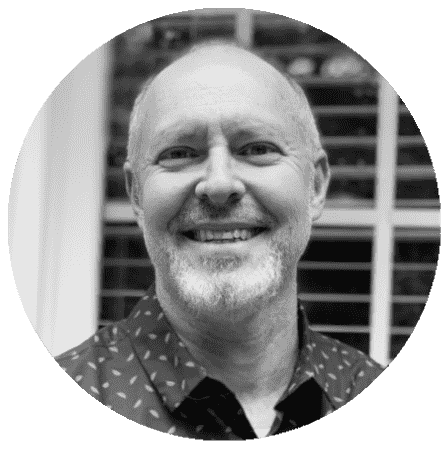 James Gould
James Gould graduated N.C. State University with a degree in Civil Engineering and Columbia International University with a Masters in Ministry.  He began his professional career as a highway engineer with the NCDOT and then spent 24 years working in pastoral ministry as an Executive Pastor, Campus Pastor, and Pastoral Counselor.  His personal mission is to support others in doing well in life, specializing in coming alongside people and helping them to assess who they are and how best to achieve both vocational success and fulfillment.
James and his wife Julie have five children, Rachel, Curran, Jenna, Whitley, and Lonnie.  He's a sports enthusiast, loves hitting the gym, listening to good music, and being at the beach.
Oliver Thompson
Oliver Thompson graduated from Columbia International University with degrees in Bible and Humanities. He has spent the past five years working with businesses to educate and enroll their staff in employee benefits. He enjoys helping employers restructure employee benefits to lower costs and improve employee recruitment and retention.
Oliver and his wife Katie have been married for 14 years and have three children, Griffin, Nora, and Lily. As a family they love reading, camping, and Gamecock sporting events.